Ferrosilicon Nitride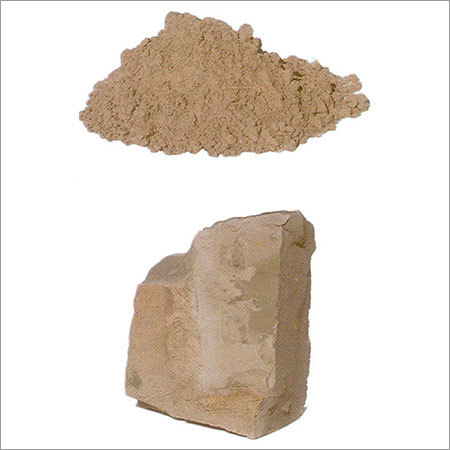 Ferrosilicon Nitride
Product Description
The company has brought the ferrosilicon nitride for the customers. This is a compound which is specially designed for being an effective raw material. The nitride has high performance and importance in the production of the abrasives. It has significant resistivity against the wear and tear. The moisture proof and porosity also make the ferrosilicon nitride an ideal option. Its sustainability is high, and the final product is enhanced. Our company ensures the remarkable properties of the supplied raw material.
Applications :
Powder ferrosilicon nitride is mainly used in plugging stemming of blast furnace, few in iron runner material or other amorphous refractories. With increasing requirement on quality of refractories, more and more refractory products make use of ferrosilicon nitride or silicon nitride.
Grain ferrosilicon nitride is mostly suitable for oriented silicon steel or steels which are increased strength with nitrides (HRB400 steel bar for example)
Technical Specification :
Chemical Composition (%)

SiN

Si

N

Fe

Al+Ca

Element Content

75-80

47-51

30-33

12-16

&lt 2.5

70-75

49-52

28-30

12-16

&lt 2.5

Granularity Distribution

(1) Powder Product (%)

Grain diameter

-45 m

-45 m-75 m

+75 m-150 m

+150 m-75 m

Fine Powder

80

5-1.5

&lt 3

Common Powder

70-80

10-20

8-15

&lt 3

Coarse Powder

60-70

10-16

10-16

&lt 8

(2) Granular Product

Grain Diameter

Percentage

Fine Grain

3-5 mm

90

Common Grain

3-10mm

90

Coarse Grain

10-50mm

90

Note : It can be customized into 10-100mm or 0-20 mesh in lump, grain and powder.
&nbsp
Contact Us
T1 & T2, Green Palace, Bharathi Street, Subramania Nagar, Salem, Tamil Nadu, 636005, India
Phone :08045801615