Silicon Metal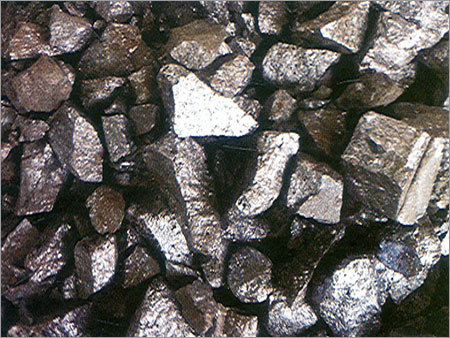 Silicon Metal
Product Description
Properties :
Industrial silicon (also named silicon metal), is silver gray or dark gray with metallic luster. Featured by high fusing point, good heat-resistance, high resistivity and high antioxidation, it is well known as "Industrial monosodium glutamate" and an indispensable raw material in hi-tech industry.
Application :
Mainly used for silicon piece of silicon powder series, aluminum alloy ingot smelting steel, aluminium alloy material, and special steel smelting and other products.
Silicon metal powders are also used as a n additive in Continuous casting refractories.
Silicon Metal

Brand

Chemical Composition %

Si >

Fe <

AI<

Ca<

SI-2202

99.5

0.2

0.2

0.02

Si-3303

99.3

0.3

0.3

0.03

Si-411

99.3

0.4

0.1

0.1

Si-421

99.2

0.4

0.2

0.1

Si-441

99.0

0.4

0.4

0.1

Si-553

98.5

0.5

0.5

0.3
Silicon Metal Powder

Brand

Chemical Composition %

Si >

Fe <

AI<

Ca<

Refractory Industry

150 mesh

98

0.6

0.4

0.2

200 mesh

99

0.3

0.2

0.1

325 mesh

99

0.4

0.3

0.2

400 mesh

98.5

0.5

0.3

0.2

600 mesh

98.2

0.4

0.4

0.2

Low-Grade

200 mesh

97

3






Contact Us
T1 & T2, Green Palace, Bharathi Street, Subramania Nagar, Salem, Tamil Nadu, 636005, India
Phone :08045801615